Introducing first
We are Talpa eCommerce, the online player that brings together supply and demand in the leisure sector. With our platforms for auctions and direct deals, we offer consumers in the Netherlands, Belgium, and Germany a diverse range of experiences and products from our partners. In the Netherlands and Belgium, we do this through our platforms VakantieVeilingen, SlaJeSlag, and ActieVanDeDag, while in French-speaking Belgium, we operate through VavaBid. In German we serve our consumers with GoWinIt.
Our brands
On our auction platforms VakantieVeilingen.nl, VakantieVeilingen.be, Vavabid.be, GOWINIT.de and SlaJeSlag.nl, consumers set their own price in the thousands of auctions we offer every day. From a fun day out and well-deserved vacation to the finest products for themselves or as gifts.
Our deal platforms ActievandeDag.nl and ActievandeDag.be are a daily source of non-stop deals for online shoppers, offering more fun and moments of happiness. From day trips to evenings out, both nationally and regionally. And from products that make leisure time at home even more enjoyable to smart products designed to save time.
Our mission: everyone a winner!
Our customers are spontaneous online shoppers interested in fun activities or great products for their leisure time. On our platforms, they find a constantly changing premium assortment, experience the thrill of participating in an auction, and have the opportunity to unexpectedly score a good deal. Our customer base reflects society, encompassing various age groups, genders, and income levels.
We assist our partners in achieving their commercial objectives. We serve as an additional sales channel for them, offering access to millions of consumers in the Netherlands, Belgium, and Germany, both nationally and regionally. As part of Talpa Network, we also have access to various channels in the Netherlands, including radio, TV, and social media.
The over 200 e-commerce specialists at Talpa eCommerce are driven by our mission: 'Making everyone a winner.' When the consumer wins and our partners win, we win too. Let's win together!
This makes customers winners.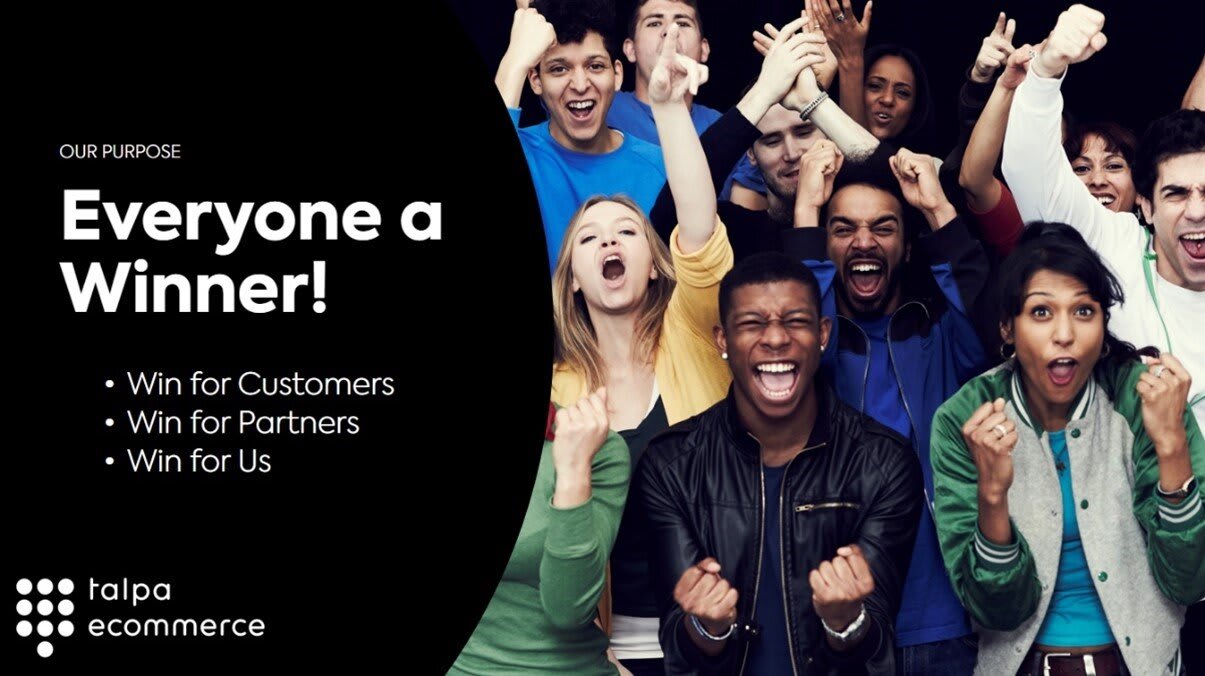 Come join us & let's win together!
Filters
Internships

Marketing

Product & Technology

Sales & Buying
Noord-Holland

Vlaams Gewest
Filters
Internships

Marketing

Product & Technology

Sales & Buying
Noord-Holland

Vlaams Gewest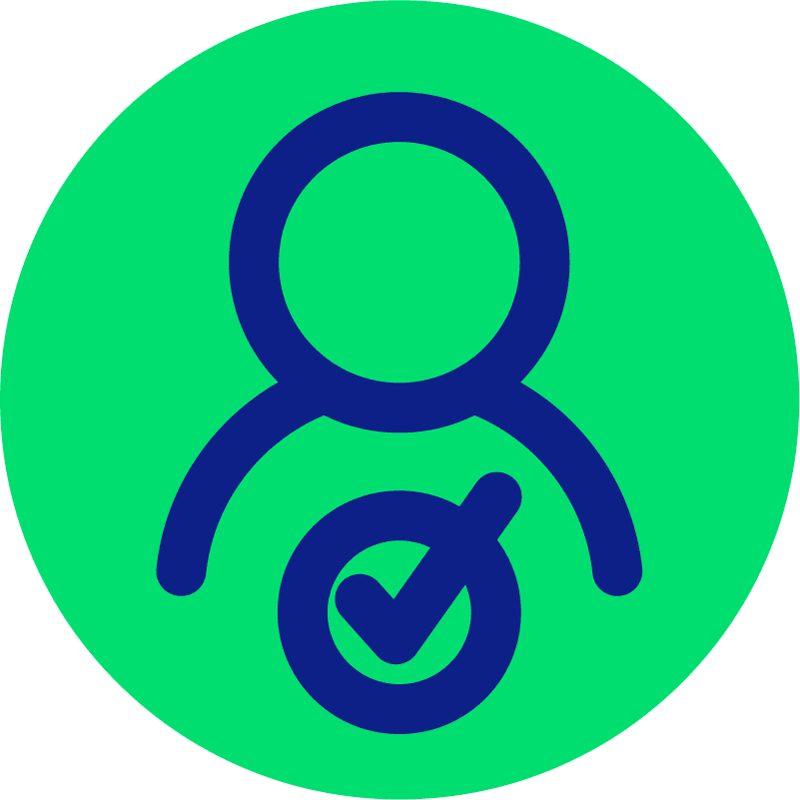 Sollicitatie & Selectie
Na jouw sollicitatie krijg je een bevestiging. Wij gaan aan de slag, binnen een week ontvang je een reactie.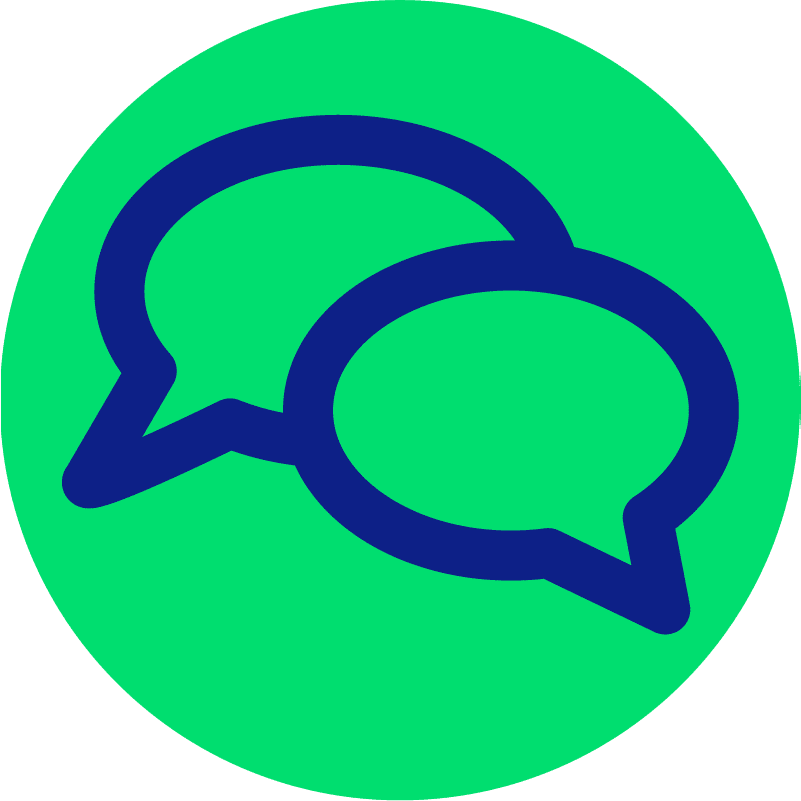 Gesprek(ken)
Als we voldoende aansluiting zien, word je uitgenodigd voor een eerste en daarna tweede gesprek bij ons op kantoor.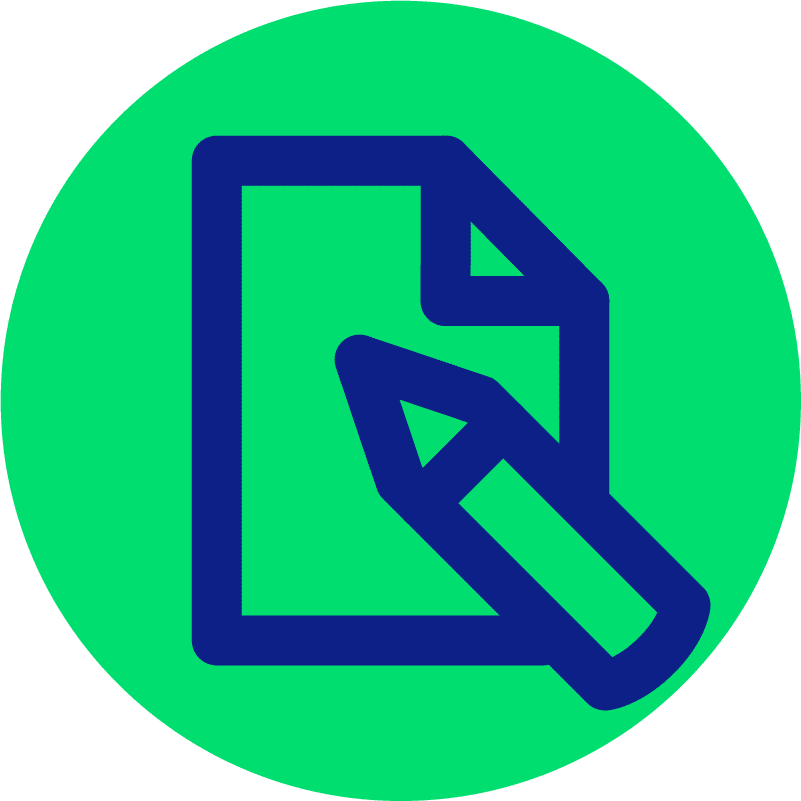 Opdracht
Voor sommige rollen vragen we je een opdracht te maken of je portfolio te delen.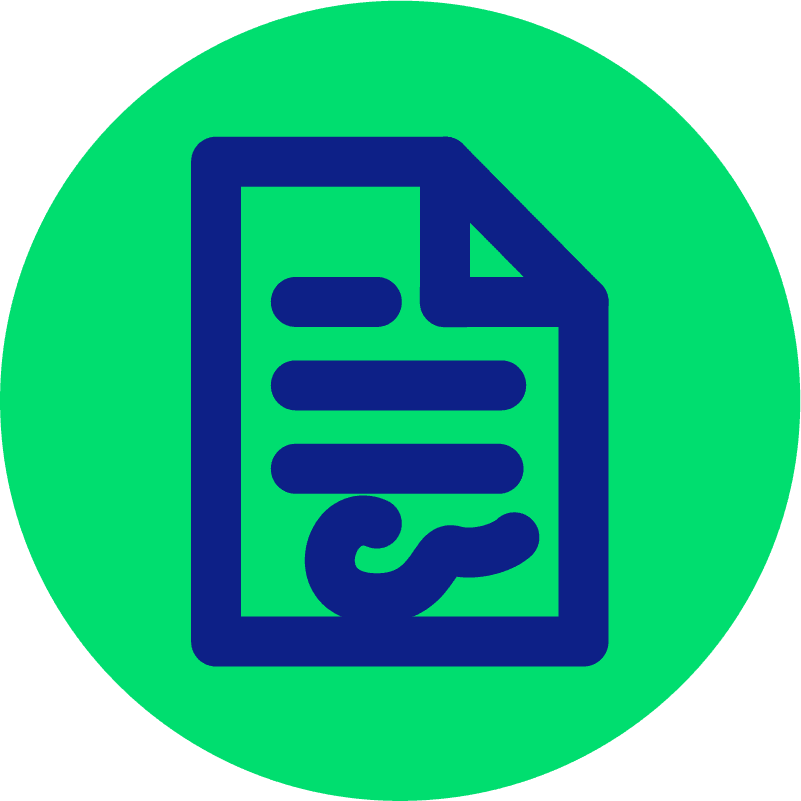 Aanbod
Is er een match? Wij lichten onze arbeidsvoorwaarden toe en doen je een aanbod.
Your (future) colleagues
We have top talent in the field of e-commerce on board. At Talpa eCommerce (Emesa), we have around 230 professionals in various roles, including marketing, category management, product & tech, and sales. Each and every one of them is committed to achieving the best results for our consumers and partners together. We operate in a highly competitive market, which requires an entrepreneurial mindset where everyone seeks smart and innovative solutions for new challenges. Together we play to win!
Ali Yuce is an Android Developer. Lately graduated from MSc Computer Engineering in Turkey. Moved to the Netherlands to continue his career after working in Turkey for several years. Loves doing different type of sports (especially running), nonstop fun seeker (🔙😩)

Inge Bovee is CRM Manager at Talpa eCommerce. As a former Database Marketer, she always gets excited about smart, personal and data-driven marketing. In her free time she likes to hit a ball on the tennis court and bake cakes

Caroline Ammerlaan Has been CEO at Talpa eCommerce since October 2021. Started as COO/CFO in 2018. Prior to this, she held various management positions in Media and Tech. Besides doing fun things with the family, she likes to go out for dinner 🍴 with friends & girlfriends and on ⛷️ holiday to Italy.

Sandra Fransen-Mersmann is Personal Assistant/Office Manager at Talpa eCommerce, a real centipide who likes to work on different things. Always up for a cappucino and never misses her sons' football match ⚽.

Sandra Fransen - Mersmann

Personal Assistant/Office Manager

Marc Hendrickx is Head of Strategic Category Management at Talpa eCommerce. Prior to this he fulfilled various roles as strategy consultant, account manager and award-winning category manager. In his spare time he plays hockey or is busy planning his next trip 🗺️.

Marc Hendrickx

Head of Strategic Category Management
'Together we play to win' is our motto! Because at Talpa eCommerce, we always win together. With our customers, our partners, and of course, your colleagues. To achieve that successfully, we follow the Talpa eCommerce code:"
Put the customer first in everything you do Listen, learn and exceed customer's expectations. Make our customers feel like winners. Experiment to learn Challenge the status quo, experiment and search for new and better ways of doing things. Fail fast, rebound, learn and grow even faster. Appreciate feedback Actively pursue feedback and act on it. Ask each other how to improve and do things better and smarter. Take time to reflect on your actions and their results. Focus on solutions Tackle problems with solutions (and a sense of humor). Speak your mind, respect alternative views and be humble. Act pro-active and put things into perspective. Live up to your promises Do what you say, deliver on your promises. Be honest and realistic. Act with integrity.
"Our code provides guidance for delivering on our brand promise: Everyone a winner!"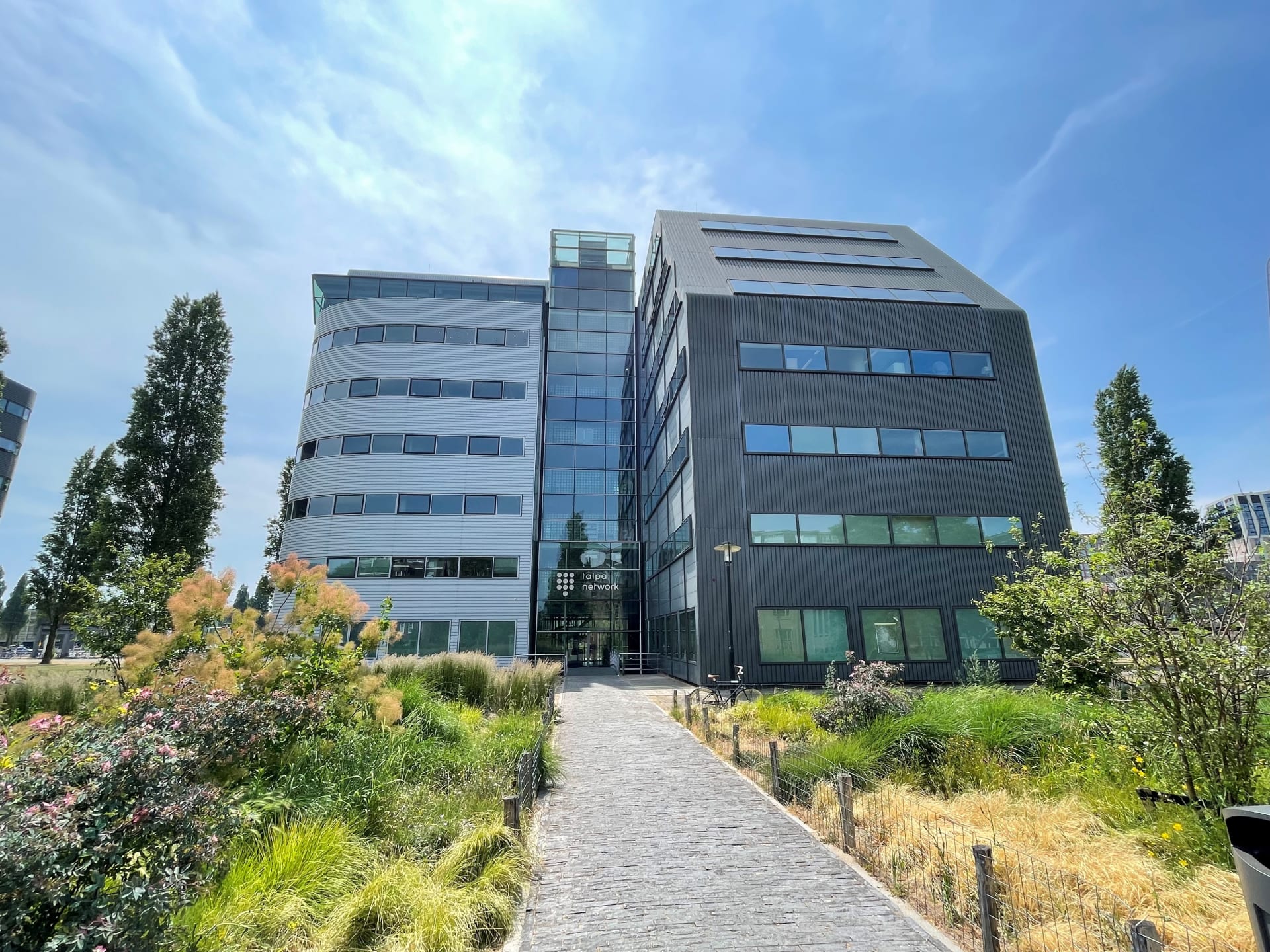 HQ Amsterdam
Rietlandpark 333 1019 DW Amsterdam 📧recruitment@emesa.nl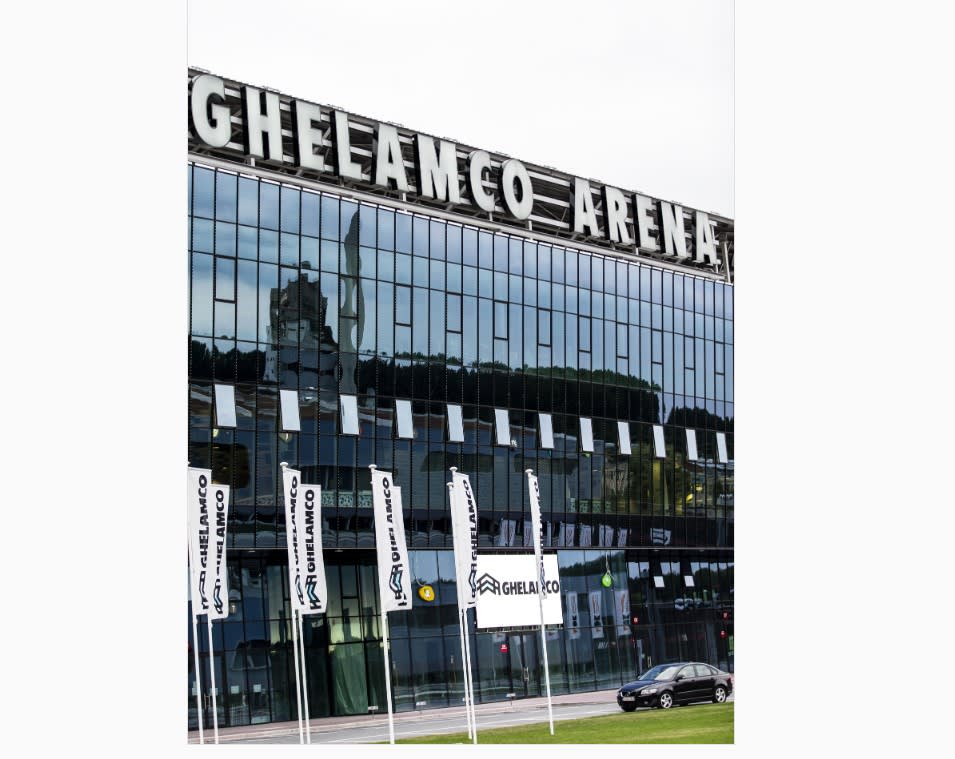 Gent
Ghelamco Arena Ottergemsesteenweg-Zuid 808 bus B 173 9000 Gent 📧recruitment@emesa.nl